custom stickers,
Labels & More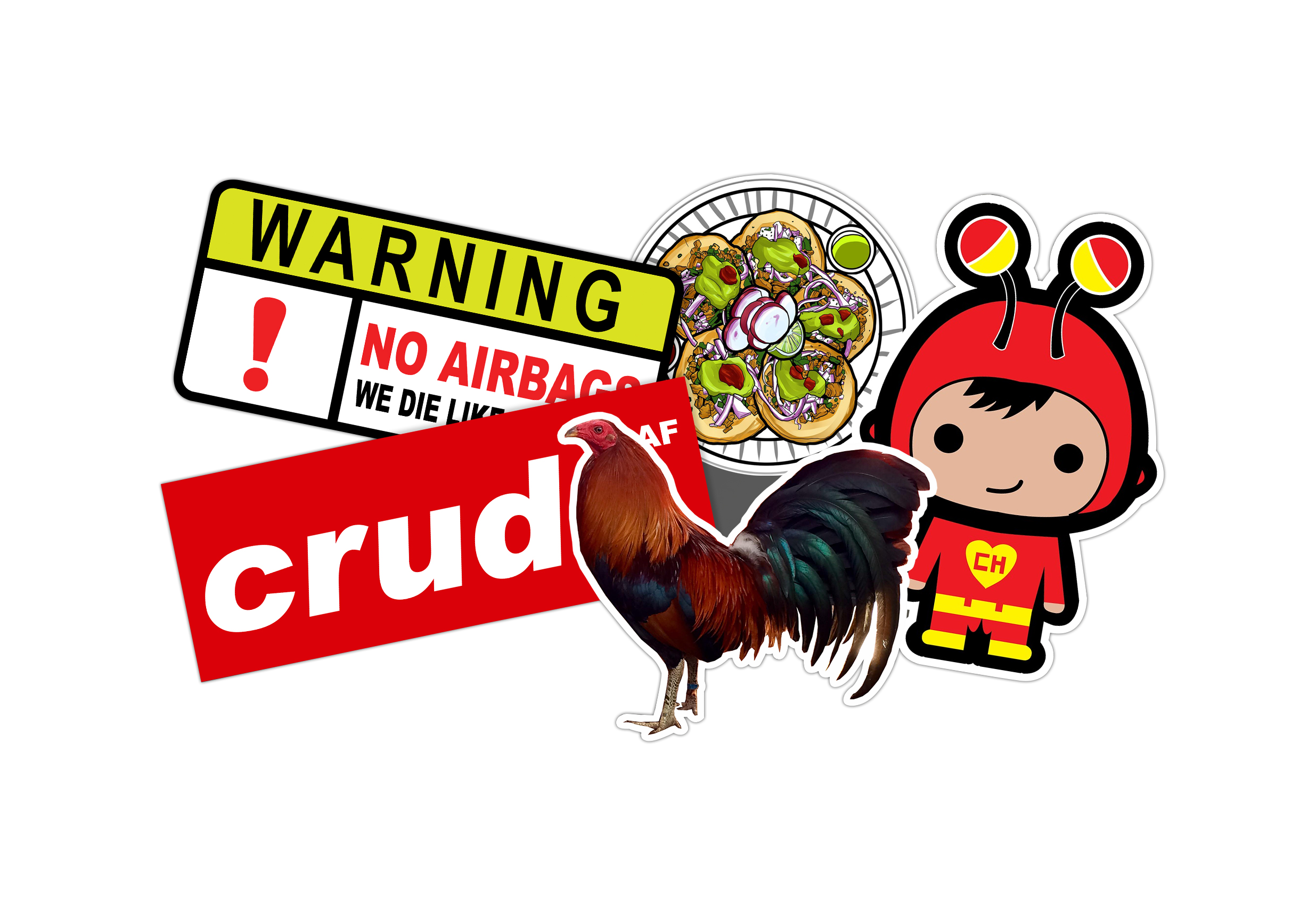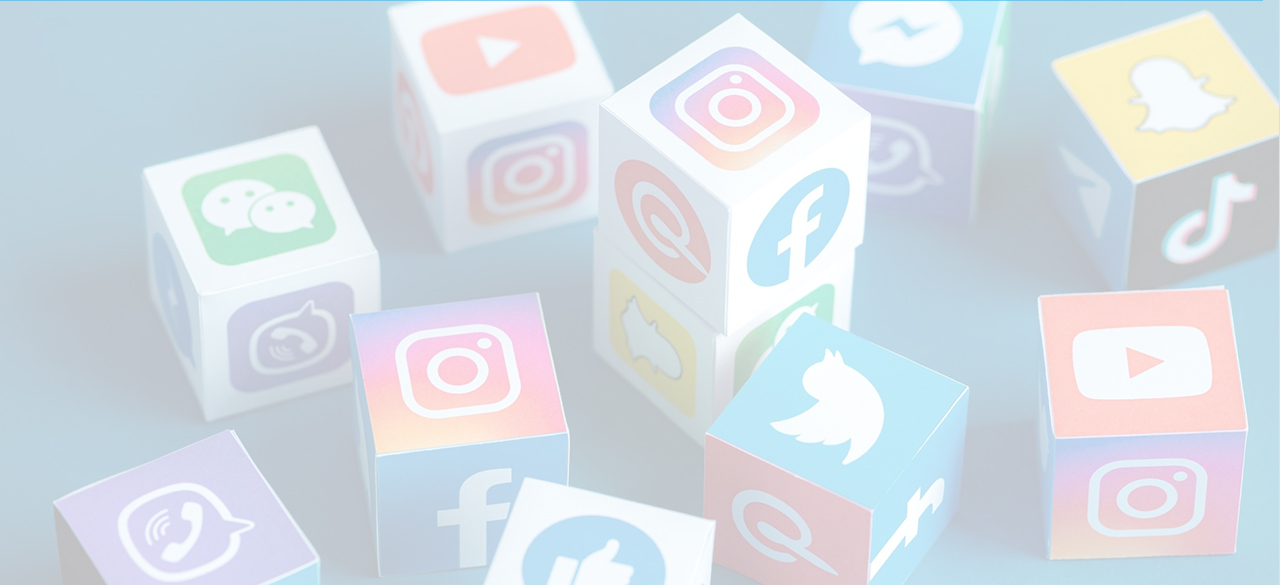 Customize
Your own
Social Media Stickers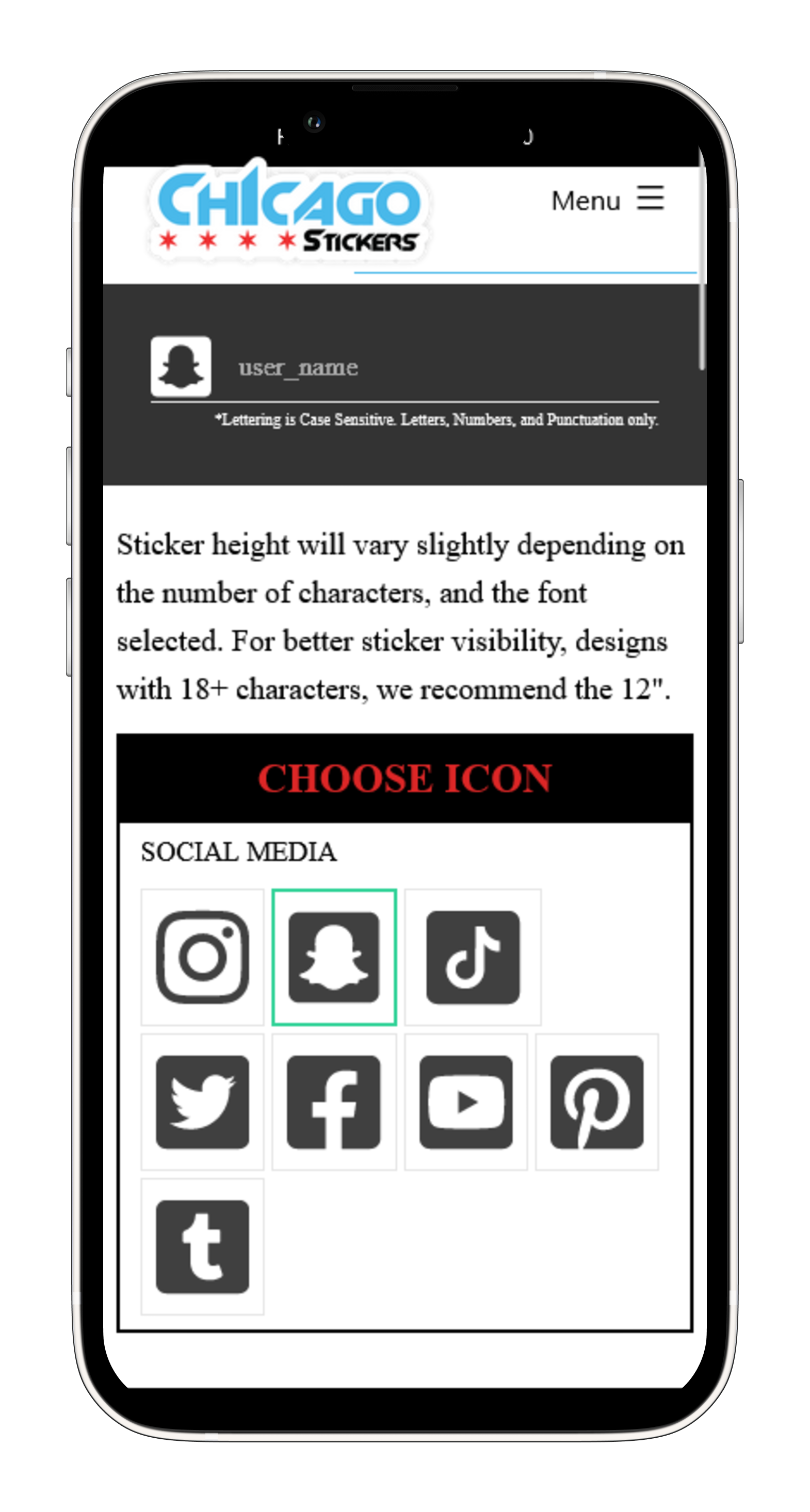 CHICAGO STICKERS
Custom stickers made your way the easy way.
Chicago Stickers is the fast and easy way to turn your artwork, logo, or photo into beautiful custom stickers, labels, and more that are easy to apply. Ordering from Chicago Stickers ensures that your stickers and labels are manufactured with premium materials and will hold up against a variety of uses and weather conditions.
ABOUT CHICAGO STICKERS
Proudly Made in the U.S.A.
Chicago Stickers is a privately-owned commercial printer headquartered in Illinois. Quality and fast turn around times is what we are known for.